ANY QUESTIONS? WOULD YOU LIKE TO REQUEST A CALLBACK?
THE STUFF OF THE FUTURE: SCHOCK CARBON SINKS

A carbon fibre sink? Sounds high-tech and futuristic. In fact, our carbon fibre sinks are made from the innovative material of the day. The special thing about carbon fibre? It is both very light and very tough. And as outstanding as only cutting-edge technology can be.
N-100S
The SCHOCK Carbon N-100S is extremely space-saving. Featuring real carbon fibre, it makes even compact kitchens shine with a high-end look.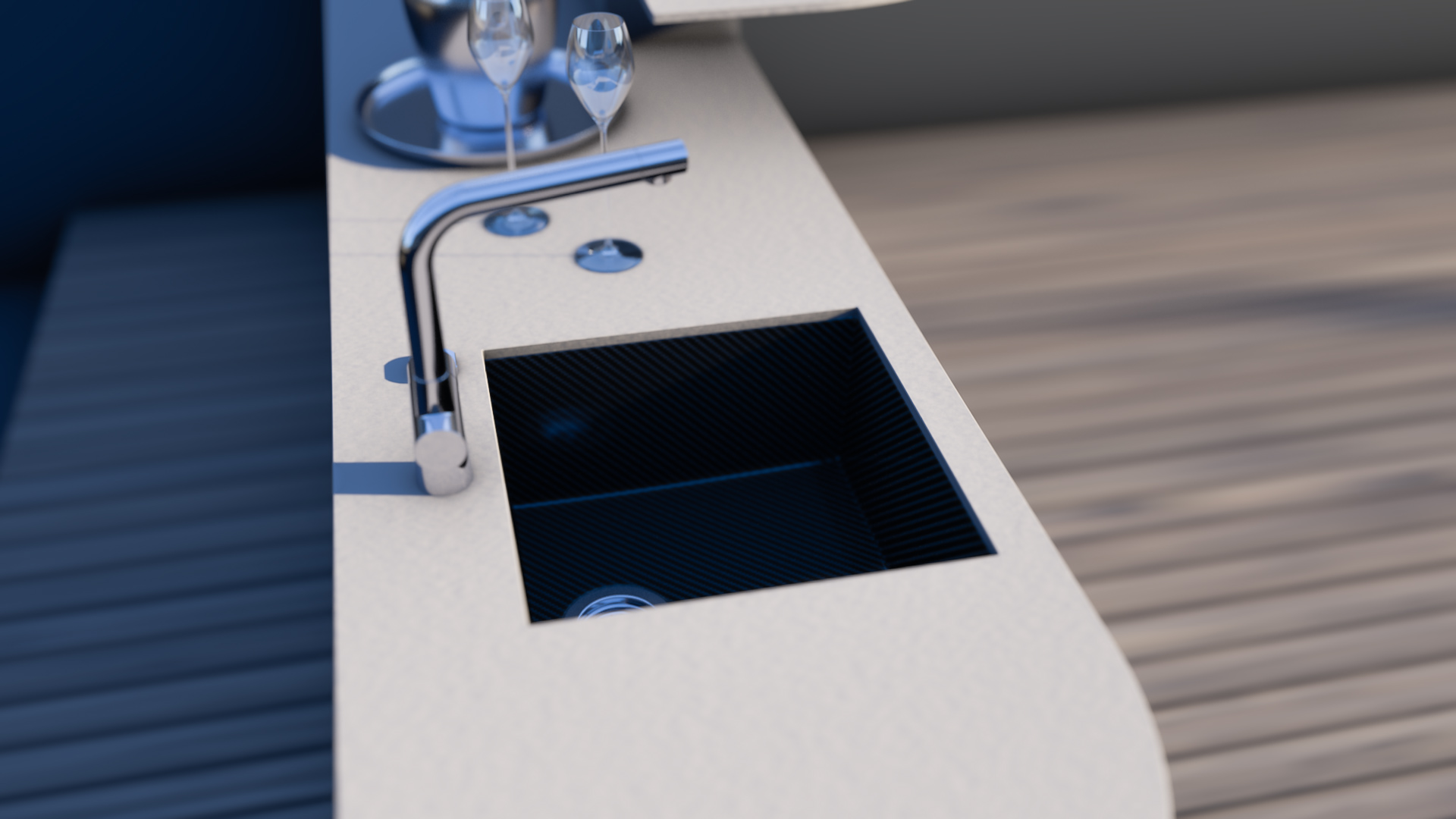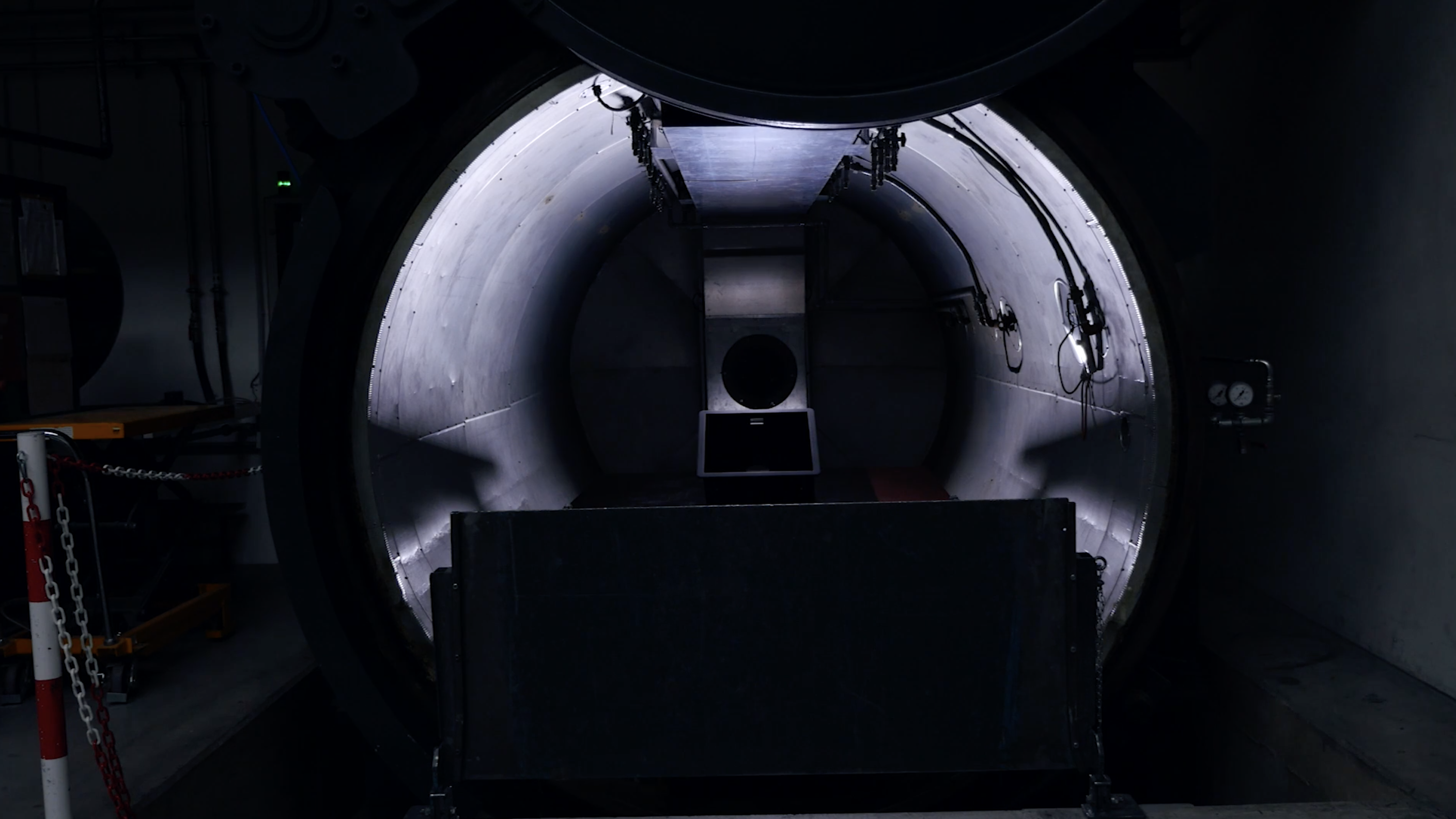 FROM OUR INNOVATION LAB: PIONEERING WORK IN CARBON FIBRE
As the innovator of our industry, searching for ground-breaking materials and looks is in our DNA. Producing the world's first SCHOCK carbon fibre sinks has seen us express our innovative spirit in new ways. And bring the ground-breaking material carbon fibre out of the high-tech sector and into the high-end kitchen.